Your Premier Insurance Agency in Belleville IL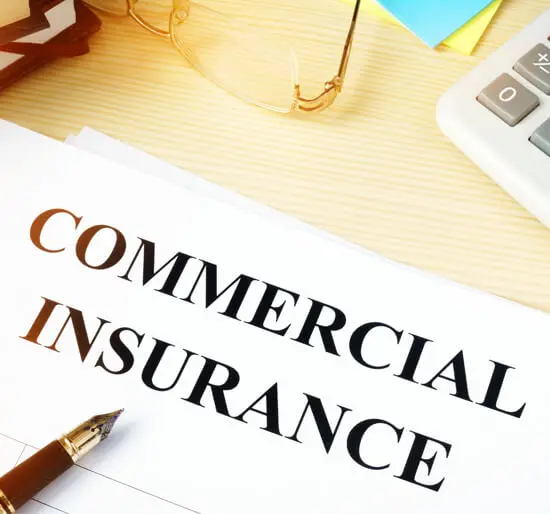 Years Serving the Local Community
Those in the Belleville, IL area know it's in their best interest to protect their livelihood with one of the various types of commercial insurance policies that Full Circle Insurance offers. This female-owned and operated insurance agency was built from the ground up and has been faithfully serving the local community for 12 years. We know how vital it is to protect what is closest to us and want to offer that to those around us!
At Full Circle Insurance, we understand that accidents and emergencies can happen at any time. Therefore, our agents can be reached via cell phone after office hours in the case of an emergency. We provide special attention to every individual situation. When you are feeling overwhelmed and don't know what to do in your situation, it helps to talk to a professional who cares and has your best interest at heart. With years of experience in the industry, we can provide you with all your options that you may or may not have known about. Just one of the many benefits of having Full Circle Insurance as your agent – we are here for you as your friend and your agent.
Our commercial insurance company provides coverage for businesses and individuals, and we offer free quotes to help you make the right choice. We accept both Visa and MasterCard and have in-house financing to help you afford the plan you need. We even offer discounts to senior citizens. Call us today with all of your questions, or check us out online.
Commercial Insurance in Belleville IL
Ask us about a vast range of commercial insurance policies that we offer. We'll help you protect all parts of your business. From full coverage and liability insurance to protection from worker's comp claims, we offer it all! If you own your own business, you depend on things running smoothly. Our 
coverage options
protect your livelihood should something ever go wrong. Also, we offer job-specific plans for the trucking and transportation industries.However, we don't just provide business insurance. Talk with us about the other policy options you have. Life insurance, homeowner's insurance, and auto coverage protect you wherever you go. We have a range of options for you to choose from trusted providers like Hartford, Nationwide, and Travelers. We know you have unique needs and we have many choices to accommodate them.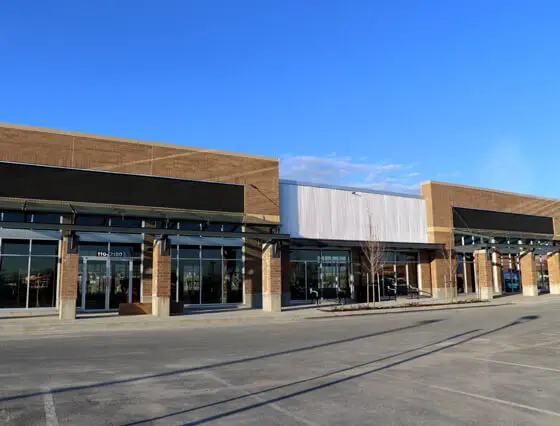 Trucking & Transportation Insurance Belleville IL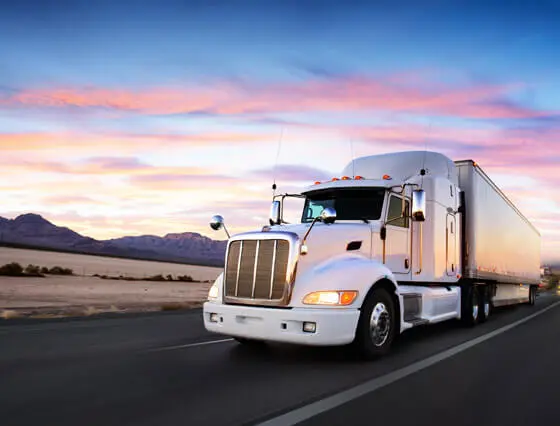 At Full Circle Insurance, we understand the importance of trucking and transportation insurance. It doesn't matter if you have a large fleet or a single-owner – we have specialty insurance coverage plans that are ideal for you. We provide truck, warehousing, and freight broker insurance throughout Belleville, IL and surrounding areas.  We offer many exclusive programs with the most comprehensive and ethical guidelines of insurance, safety, and risk management products for commercial transportation and trucking insurance.
FMCSA filings are made for you. Endorsements for primary and non-contributory, waiver of subrogation, and additional insureds are available. Certificates are available upon request. Assistance with advice for growth and how to go about it the correct way for the insurance industry is this agency's strong point.
The cost of a truck insurance policy is a heavy consideration. We understand the importance of truck insurance, which is why we ensure our policies are affordable for you. As a result, we make it possible for you to invest in multiple coverage options to provide maximum coverage and protection. Our goal is to provide detailed coverage options that fit your budget. This helps maintain protection and keep your business running smoothly with cost-effective coverage.
Anita Peltes
Jacob Goestenkors
Anita Peltes
Jacob Goestenkors